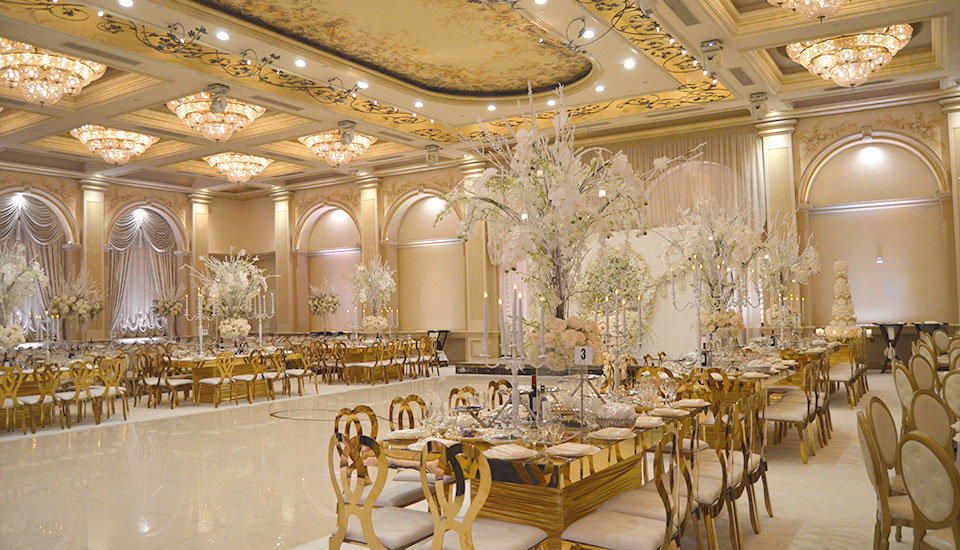 Grand Ballroom at Renaissance
Finding the perfect Los Angeles event venue means more than just finding a pretty space. You also need to make sure it fits the type of party you're hosting, has everything you'll need, and is run by an excellent team.
When it comes to Los Angeles event venues, you definitely have your choice of many different sizes, vibes, and styles — which can make the venue shopping process overwhelming sometimes.
Here's a list of the things you will definitely want in your event venue.
A Convenient Location
When you're choosing your Los Angeles event venue, consider your guests. Are there elderly attendees who might have trouble walking on a gravel pathway? Are there children attending who could fall from a great height? Is the venue in an easy-to-find part of town?
When it comes to location, try your best to select an event venue that is centrally located for convenience, and comfortable for your guests to get to.
If your event venue is in a central location where your out-of-town guests will have plenty to do before and after the event, as well as find fabulous places to stay, that's also a plus.
In-House Catering
Many Los Angeles event venues have on-staff chefs and offer in-house catering. This is a highly convenient element to have included in the venue, because not only is in-house catering often more affordable; it will also ensure that the food is ready on time and served hot. An outside catering company will have to travel and may arrive when the food has cooled off too much.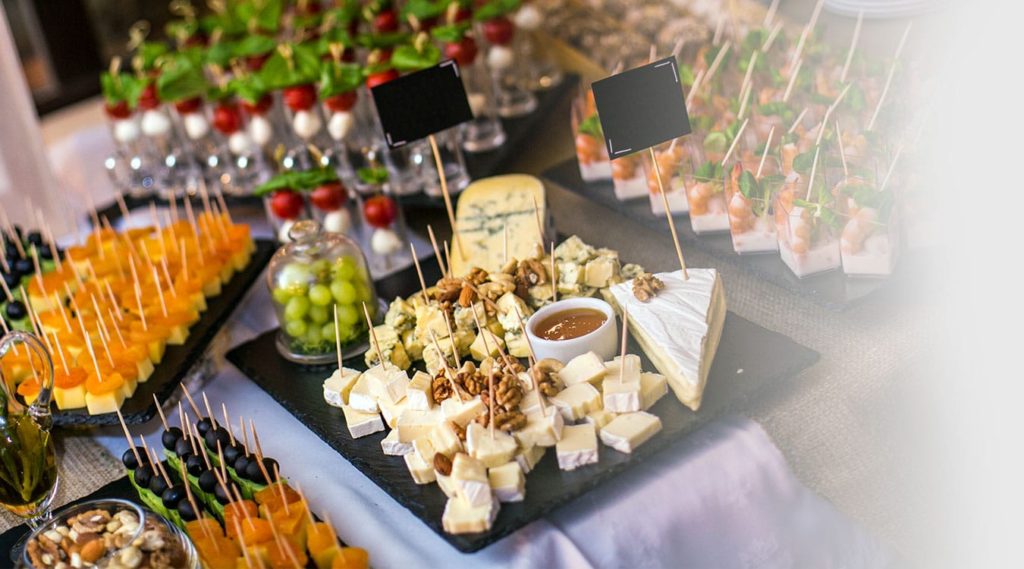 An in-house catering team will also be very familiar with the venue and kitchen, and will be accustomed to preparing and serving food to a high volume of guests. A "regular" caterer might not be as used to event catering.
Customizable Amenities
The more amenities your event venue has to offer, the more personalized your event can be. For example, if the venue provides colorful LED lighting, you can select the exact color you want for your event. This comes in especially handy when the event is themed, such as a quinceañera or a bar mitzvah.
Look for other customizable amenities in the event venue you choose, such as linens, chairs, tableware, and décor so that your event vision will come to life.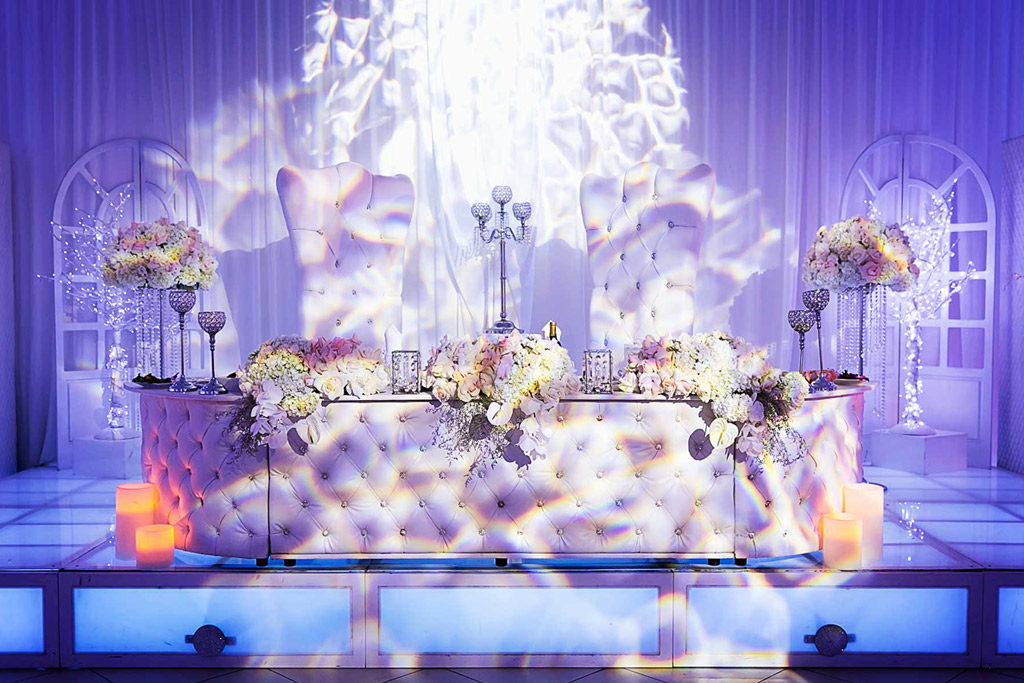 Adequate Parking
This can't be stated enough: make sure the event venue you choose has good parking! In Los Angeles, parking can be extremely tricky — and without adequate parking spaces, your guests could end up driving around hunting for hours.
Make sure the venue you choose has enough parking for all your guests.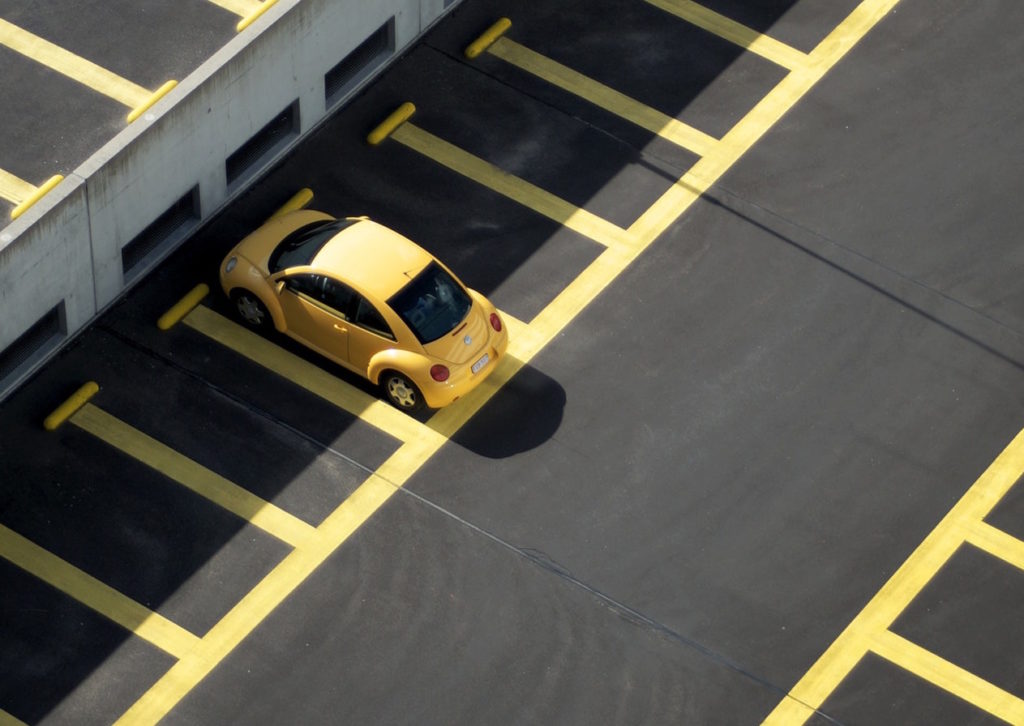 Breathing Space
Most excellent Los Angeles event venues have side rooms, patios, lobbies, or balconies. Try to find a space that has these "extra" spaces, as it's a great way for your guests to take a breather and relax away from the crowd for a while. This is especially helpful if your guests include elderly individuals or parents who need to tend to their children for a few moments. Having a little breathing space in a venue is very convenient.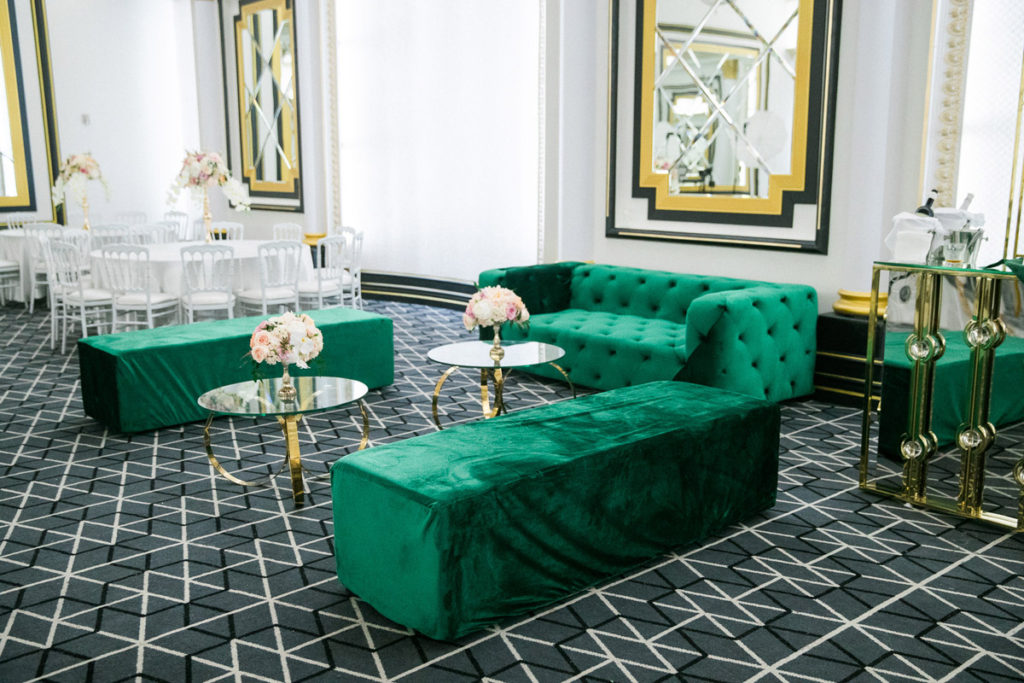 Imperial Event Venue in Pasadena
Energetic Atmosphere + Flow
Not only should the event venue you choose be able to comfortably fit all of your guests; it should also have a spacious dance floor and stage area, without ever feeling too packed. If everyone is struggling to fit, the energy isn't going to be good.
The room's flow is also important. For example, if you have a buffet set up, it should never "run into" the dance floor. The band shouldn't feel like they are crammed into a corner. The flow of the venue's main room is incredibly important to the energy of the event.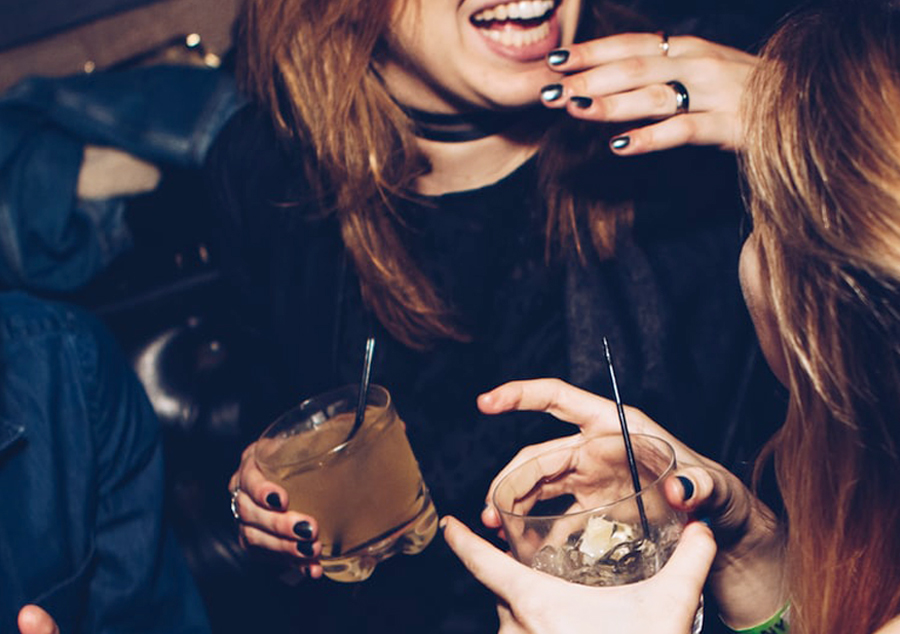 Outstanding Management
The venue's owner or management is absolutely crucial. You could fall head over heels in love with a space, but if the management is terrible, then you should find somewhere else. You'll want to work with someone who is reliable, honest, helpful, and kind.
You can do research online to find out if a venue has good management or not. Simply look at their Yelp reviews, or ask friends and family. Avoid any venue with poor management. It simply isn't worth it.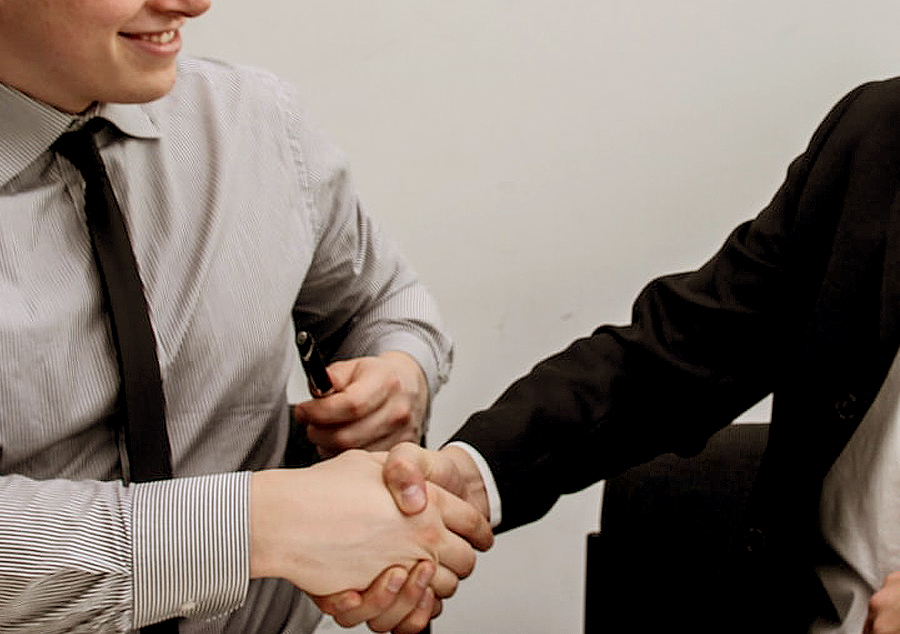 Remember: always visit a venue in person before booking it. Not only is it important to see what a place actually looks like; it's also wise to meet the manager and, if possible, have a food tasting. When it comes to Los Angeles event venues, there are plenty of options, so tour them in person and make your decision based on experience! If you're currently looking for a beautiful banquet hall in Los Angeles, please take a look at our collection of event venues.