If you're getting ready to attend your first traditional Jewish bar or bat mitzvah ceremony, you may be unsure what happens during this traditional celebration, how you should behave, and what bat or bar mitzvah gifts you should give.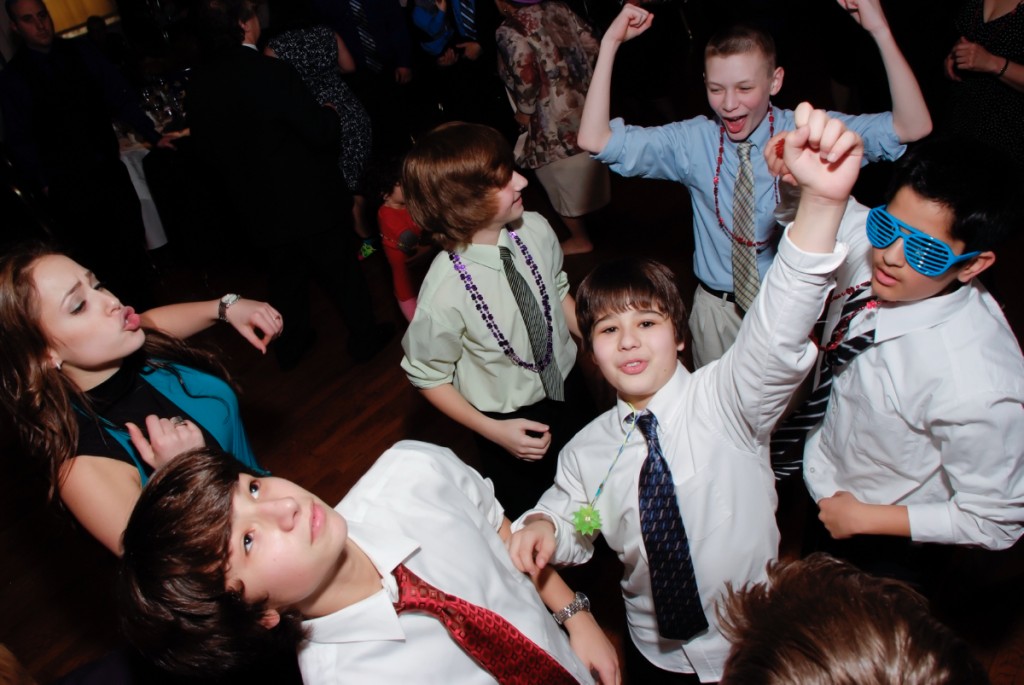 Image: cuttingedgedjs.com
Though services diversify depend on congregation, many traditional services usually stay the same. Learning about what you may see beforehand will not only help you to show respect during this sacred time, but will also help you feel more comfortable so you can have a great time. Here is some information about these amazing celebrations, put together by our industry experts at The Banquet Halls in Los Angeles.
What Is A Bar Or Bat Mitzvah?
A bar or bat mitzvah is a Hebrew word that translates to "son/daughter of commandments". In the Jewish tradition, a bar or bat mitzvah is an important coming-of-age ceremony where a 13-year-old accepts responsibility for their actions and is thereby considered a young adult. Because it's such an important birthday, expensive bat and bar mitzvah gifts are often given by family and friends.
Most mitzvahs occur during Shabbat (the period between Friday and Saturday sunsets) and take place at a synagogue or other house of prayer.
For young men, a bar mitzvah is generally observed around his 13th birthday. For young women, their bat mitzvah is around the age of 12 for conservative Jews, and the age of 13 for reform Jews.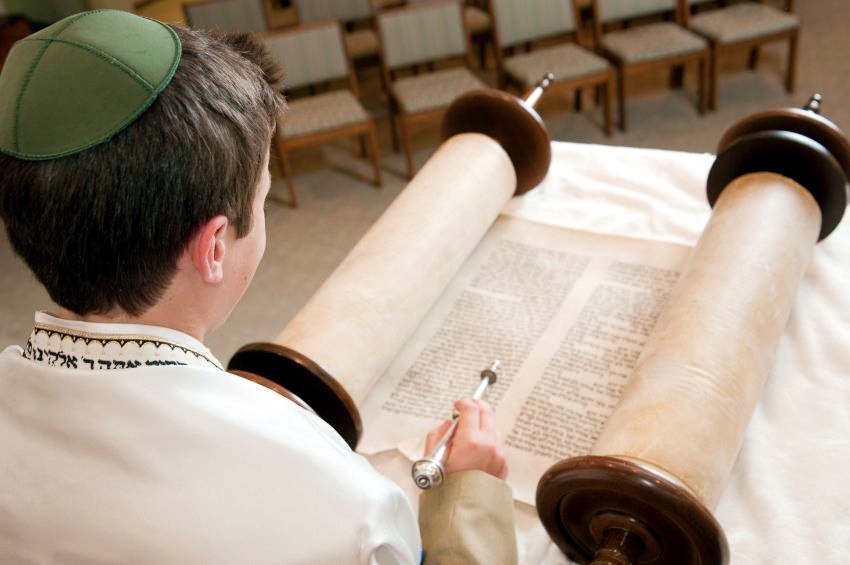 Image: The Messianic Prophecy Bible Project
From a religious perspective, until this rite of passage the parents of the child are liable for the child's spiritual maturity. It is a common custom for the father of the adolescent thank God for the relinquishment of devout duties.
After this commemoration, the child is allowed to lead prayer services, engage in prayer quorum, binding contracts, participate in religious courts, and eventually get married.
The Mitzvah Service
At the service, the mitzvah birthday boy or girl is obligated to engage in the Shabbat practices. What happens at a mitzvah will go according to the congregation's unique traditions. These practices may include chanting, leading prayers, or performing a dvar Torah (a speech referring to a specific section of the Torah). Generally speaking, this is the child's first aliyah, or reading of the Torah.
These days a mitzvah child is often expected to memorize certain prayers and hymns for the event, and may be asked to recite them during the ceremony.
Close friends and family members may be asked to give a blessing or read from the Torah as well, and parents of the young adult will usually give a sermon.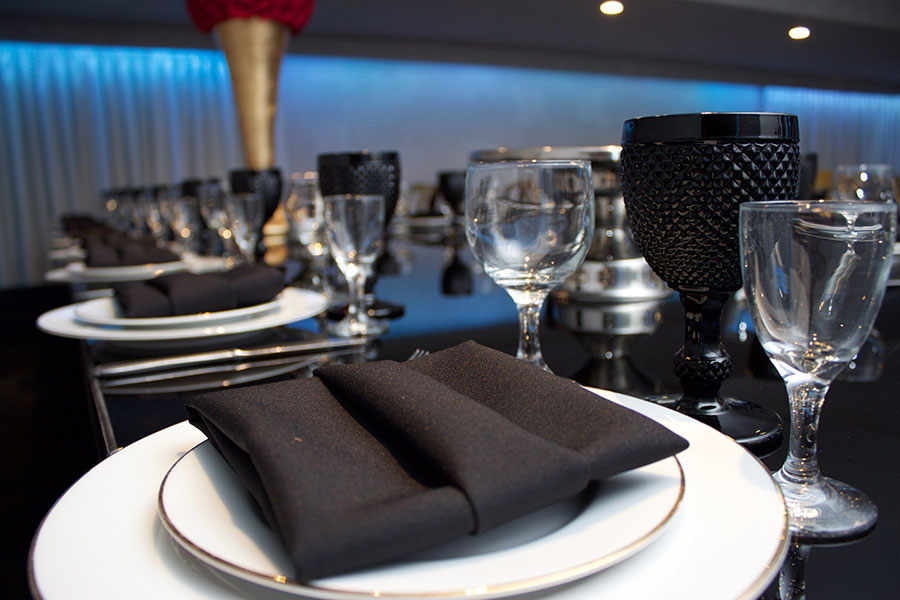 Synagogue Service Behavior Tips
If you're not familiar with mitzvahs, take a look at these tips to help.
Be punctual. As an invited guest to a mitzvah, it's very important to arrive on time or before the service begins. Though the mitzvah services may not officially begin until later in the ceremony, it's still considerate to show up on time so that you do not disturb anyone's prayers.
Dress nicely. Typically, guests tend to dress in more business casual, smart casual, or semi-formal clothes. Men are encouraged to wear suits, ties, and slacks, while women should wear dresses or a nice outfit.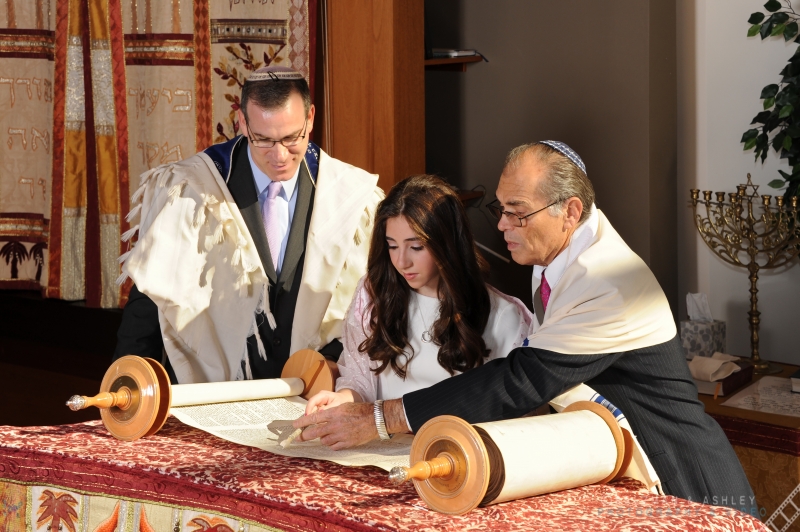 Image: tbiport.org
Be courteous. Demonstrate polite conduct, such as not speaking loudly during the ceremony, and turning off your phone or other devices. Taking any pictures and smoking on the ground are also discouraged.
Follow instructions. Pay attention to the rabbi as he or she may ask the congregants to follow along in the Chumash or Bible. During the service, it's common for the rabbi to ask the guests to stand amid certain prayers, and it's polite to notice and follow these cues.
After-Service Customs
If the mitzvah services are Shabbat morning, a quick meal or kiddush typically takes place at the synagogue's social hall. Most mitzvah events are followed by a separate celebration at a different venue. Traditional Jews will wait until sunset for the after-party, as they must refrain from playing music and driving until Shabbat is over.
These celebrations can take place at the synagogue's social hall, a restaurant, or a home, but many families like to commemorate the milestone by renting out a luxury banquet hall or other event venue.
Like a wedding, a DJ or band is usually hired to entertain the guests, and the birthday boy or girl usually chooses a theme for the event. These parties often include meals, dancing, and candle-lighting rituals.
For some mitzvah ceremonies a horah dance is performed, where the honoree is lifted in a chair and surrounded by the song and dance of the happy crowd.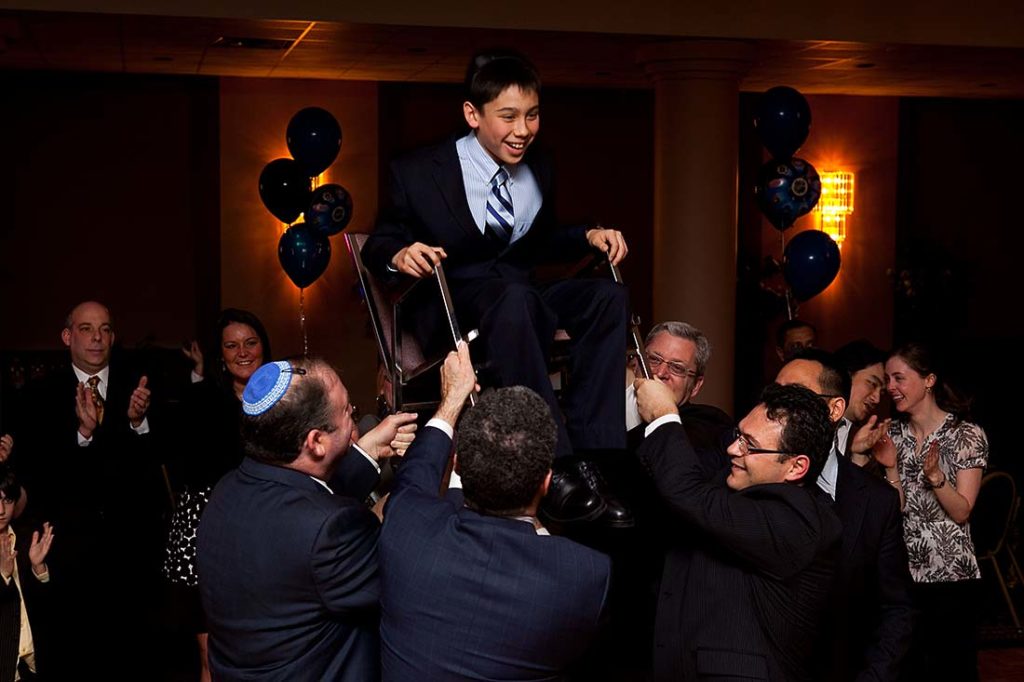 Image: conwayentertainment.com
Popular Mitzvah Gift Ideas
A mitzvah is an unforgettable milestone in someone's life, so finding the perfect bat and bar mitzvah gifts is important. Below are a few ideas to help you make this a celebration the honoree can take with them forever.
Jewelry.  It's hard to resist the spectacular flare of a fashionable piece of jewelry. When gifting necklaces and bracelets, there are several beloved symbols, such as the Jewish Star of David, the hamsa, and the Hebrew word "chai".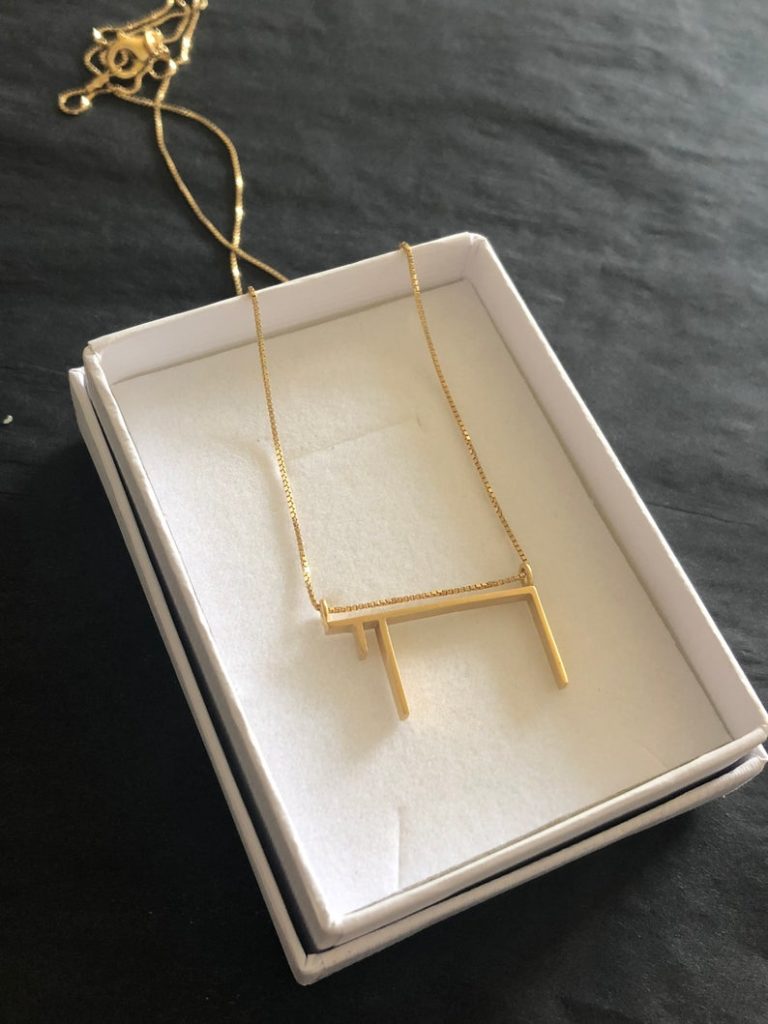 Image: etsy.com/shop/etaymalka
Ritual items. For families with heavy religious emphasis, you may want to consider ritual objects. These items include Shabbat candlesticks, Hanukkah menorahs, or Tzedakah boxes.
Torah art. A unique piece of artwork can brighten up a room and serve as a reminder of the special day.
Money. Cash is a fool-proof gift that any young adult will love. In some Jewish families it's custom to write checks in increments of $18, in reference to the Hebrew letters in chai, which translates to "life". Some families also choose this time to begin savings accounts for their children.
Hopefully this article helps you understand what bat or bar mitzvah gifts you should give, as well as a bit more information if you're not familiar with these celebrations. Even if you've never been to a mitzvah, you'll have a great time! So have fun, enjoy the energy, and have some delicious food!